LASER HAIR REGENERATION RESULTS

Beware of any Laser Hair Therapy Program that claims to produce dramatic results with Laser Treatment alone. Laser Therapy cannot stop the negative effect of di-hydro-testosterone, the hormone that causes male and female pattern baldness.

Laser must be used with specific products to block the original cause of the individuals hair loss. Below are some products that have been used successfully with Laser Hair Therapy to produce improved results.

Male Pattern Baldness

Topical Anti-Inflammatories

Detoxification of the Liver and Kidneys

Female Pattern Baldness

Detoxification of the Liver and Kidneys

These Before and After treatment photos have been produced during a Evolution nine month laser program using the products above combined synergistically to maximize success and health. Evolution Laser Hair Therapy can be found in clinics around the United States or at your local Evolution Hair Centers.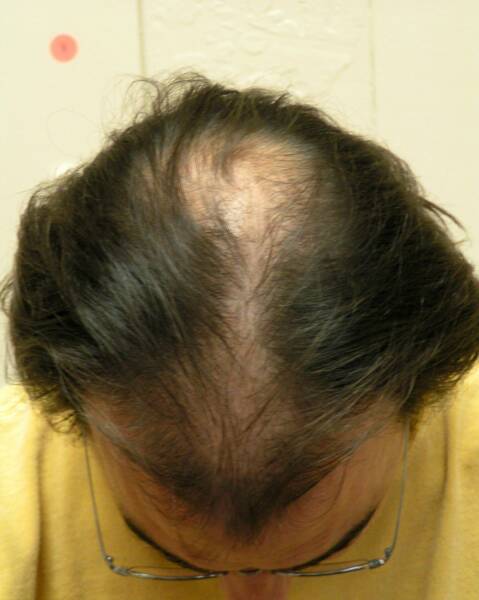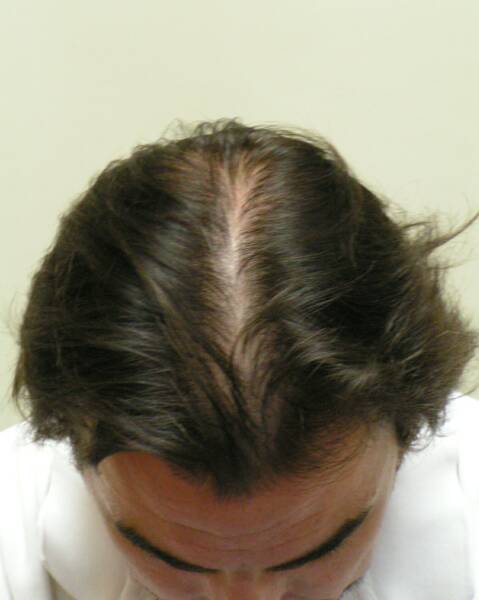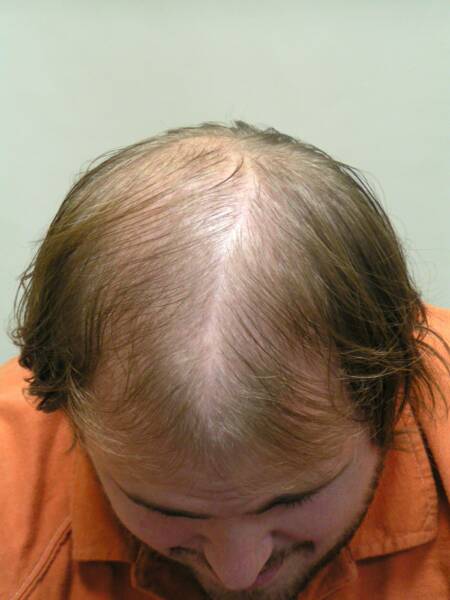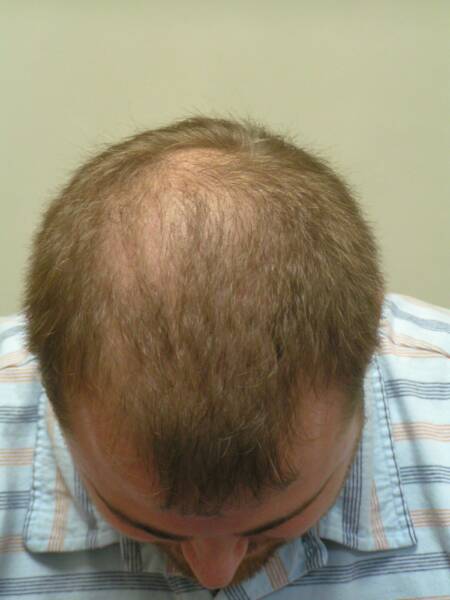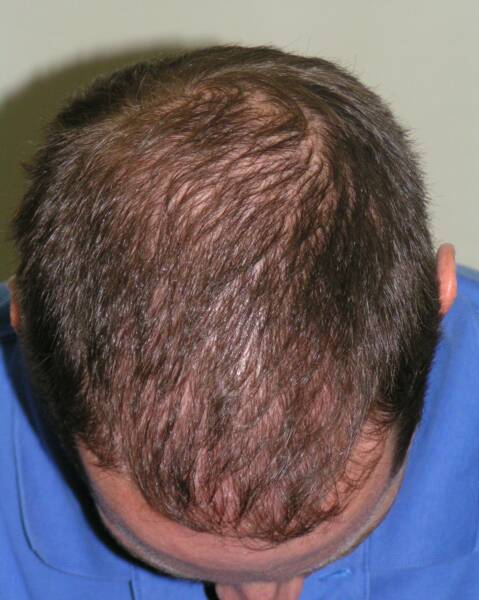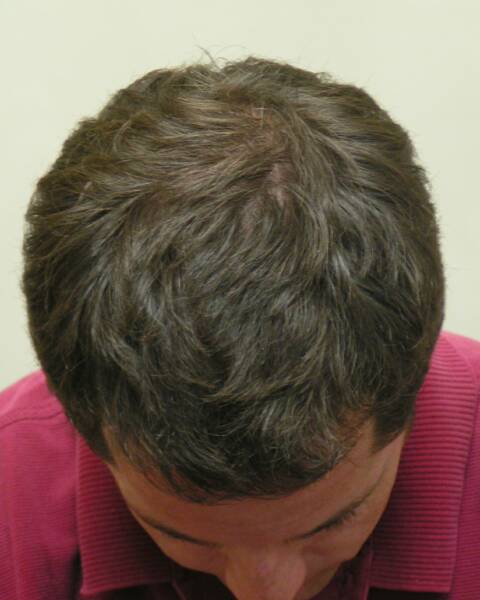 The Science of Laser Hair Regeneration Revealed